12 Nov

How to choose between 3D or 2D for Corporate Animation
Animation is a powerful tool in the creation of effective corporate video. It allows you to illustrate abstract, visual concepts and tell a story with a unique feel to suit your brand.. But there are a few choices you must make before launching into the process of creating your animation. 2D or not 2D, that is the question? Choosing between 3D and 2D can be confusing, but there are three main things to consider that will help you make the right decision: style, cost and timeframe.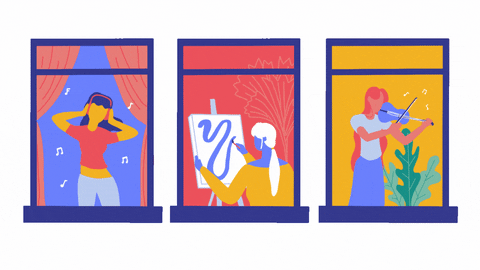 Style
The first step is to review your branding style and target audience and think about the feel and tone you want to create with your video. Finding an example video is an excellent start to this process, and this will help identify which style will best give you the feel you are looking for. For instance, if you are looking to show off something intricate and detailed, 3D may be the way to go, but 2D is the best for a simplified and stylized approach. You can also mix the two, which can achieve something super unique (see example).  
Cost
3D is typically more costly to create, as it is a time-intensive process to go through. That said, the cost pays off when you need to deliver a long term solution.. If you want to use a model multiple times, across different projects, creating a complete 3D asset is a very cost-effective solution.
2D offers a wide range of styles and techniques to fit your price range. Looking for a low-cost solution? Whiteboard animation is the perfect fit. Want a little more detail? Minimalist vector illustration with simple animation is the next step up in cost. Or, you can scale up to fully detailed and frame-by-frame animation, which comes with a higher price tag but can create breathtaking results that make your brand or product really stand out.
Timeframe
Animation takes time no matter the format, so planning ahead is critical. However, when you have a limited timeframe, whiteboard animation is a good solution, especially for an explainer video. Another option for when you have a short timeframe but still want detail is to go short in length. For example, keeping your animation to 30 seconds or less, that way the animators can focus on detail, not quantity.
If you're thinking about creating 3D or detailed 2D, this needs appropriate planning and time to develop. Make sure you plan and storyboard the style and approach when creating this type of content.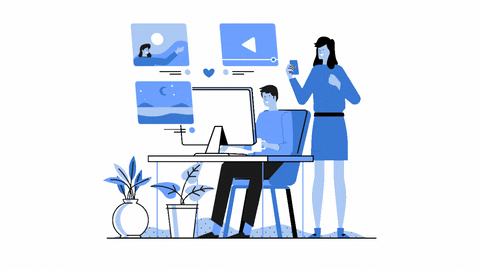 IF YOU LIKED THIS ARTICLE, HERE ARE SOME MORE!