16 Jul

Corporate Events- Why should you create event video?

Posted at 09:22h

in

Video
As things start returning to normal, we can finally begin to host events again!  But with corporate events starting to fill the calendar, how can be sure your event will stand out from the crowd? VMP has covered many corporate events over the years and we know the positive impact creating an engaging video can have on the success of your event. Next time you host a client or in-house event, here are some of the benefits of creating a corporate event video.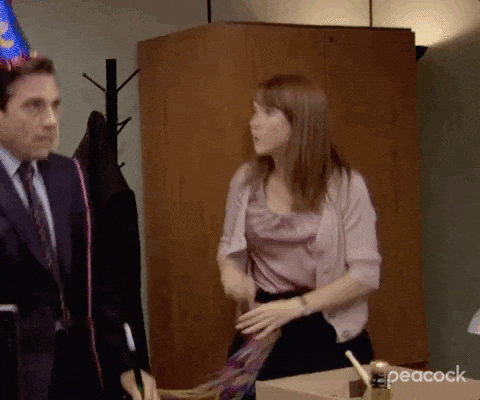 Attendee Engagement
When your attendees walk away at the end of your event, you want them to remember your band and company offering. Corporate event video is the perfect way to reinforce the messaging of an event to your clients (and future clients). Video provides an easy to digest summary of your content in an engaging format and acts as a visual reminder of everything you worked hard to organise for your attendees.
Social media presence
Video provides the perfect package for you to use for your marketing on social media. Video receives higher engagement across all platforms, making an event video more effective in rising your band awareness than simple photos or graphics. This allows you to get the most from your event when it comes to marketing; it also opens future possibilities to incorporate your event into other marketing videos.
Branding integration
When hosting a corporate event brand association is critical to promoting your company and video content helps reinforce that association with a wider audience. Using vox-pops, graphics and logos within your event video allows you to share your company branding and messaging seamlessly to social media or directly to your clients or staff. Filming an interview with a member of your team is natural way of talking directly to your audience and creating an association with your brand.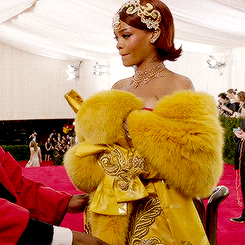 Contact Us at VMP!
At VMP we have years of experience in corporate event production in Brisbane, so next time you're hosting a corporate event, why not contact us for quote to create a video?
We know each event is different, which is why we love to produce unique creative solutions that suit you, and your business. Let's talk! Give us a call on 07 3324 0900 or drop us a message, today!
Take your online events to the next level! Explore our Events & Webinars video production services and see the difference.
Watch our event showreel for a sneak peek of what we can do.