21 Apr

Why 360 Degree Video Production Is Taking Over The Brisbane Market
VMP breaks down the top benefits for using 360 degree video production.
In this dynamic day and age, new technologies and advancements are rapidly changing the ways we promote and market products. From Insta to TikTok, contemporary strategies are being pushed aside by new, highly engaging and interactive mediums. Today we present to you the newest game-changer – 360 degree video production – and explain a couple of the reasons why it is creating waves in the marketing industry!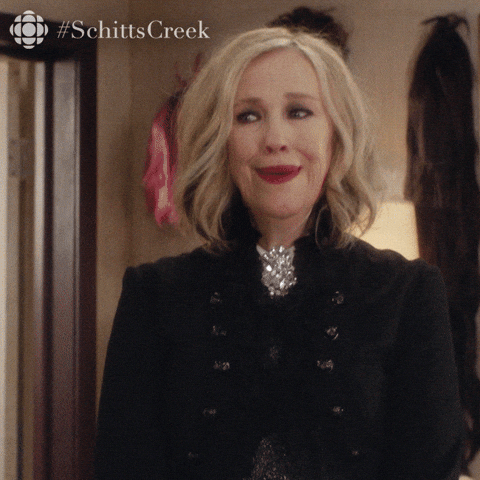 Capturing 360 Degree Environments
You know that moment when you try to capture the most spectacular view and your trusty phone or camera just doesn't pay it justice? Yeah, us too ☹ But! This is just one of the reasons why 360 degree video production is changing the Brisbane market. With the ability to capture environments from every angle, viewers are given the opportunity to become fully immersed in the space, allowing them to understand and appreciate it on a deeper level. Whether you are working with an environment that is remote, difficult to capture or eye-catching from every angle, 360 degree video productions are the way to go. A great example of this is VMP's real estate virtual tours that allow potential homebuyers to explore properties from every angle. Take the full demo yourself here!
Interactive Hotspots 
However, capturing the environment isn't the only feature that is catapulting 360 degree video production into the marketing sector. The main point to remember is that 360 degree videos aren't just allowing audiences to view content, but rather experience it through a fully immersive medium. One way this is achieved is through interactive hotspots planted inside the video. Take VMP's QUT Virtual Tour for example, where viewers progress throughout the video and interact with various clickable hotspots, presenting additional video, images and additional content. This is not only immersive and engaging but can be gamified to give the viewer a goal to achieve in each room, before navigating to the next. This interactive technology is proven to increase viewer engagement, with research showing that audiences are more inclined to view, share and subscribe to 360 degree content rather than standard videos.     
Augmented Reality 
If immersive environments with embedded content is not enough, have you experienced AR? We have all felt the frustration of wanting to bring the most elaborate, crazy idea to life but not had the practical means to do so. Well, now 360 degree content allows you to create any world you want through the use of augmented reality. If you're wondering what exactly augmented reality is, the VMP team wouldn't leave you hanging like that! AR consists of superimposing animated content onto images or videos from the real world – think of the Pokémon Go craze. Combining AR with 360 degree video production allows audiences to not only view highly engaging and interactive videos as spoken about above; but to also be introduced to a world that is completely unique and personalized to the brand. VMP is currently applying this technology to production projects we are creating with the Australian Defence Force, as well as many more ADF eLearning packages.
Ultimately, whether you are across every new trend out there or a total newbie to the world of 360 degree video production, VMP can help produce content that will supercharge your business's next promotional campaign.
Contact Us at VMP!
If you want to create your own jaw-dropping 360 degree video, contact one of our creative experts at VMP Brisbane on 07 3324 0900, for a FREE, no-obligation quote! And check out the amazing work we have been creating with 360 degree clients HERE.