16 Feb

Tricks of the Trade – How to promote your brand on TV
VMP TV Commercial production Brisbane explains some of the best types of tv advertising to promote your brand to audiences.
Here at VMP we love to watch TV! For many it is a daily ritual – how we hear the morning news or how we unwind after a long day. Although there are now so many ways to view your favorite content, TV Commercials are still dominant and proven as one of the most effective ways to reach a large audience. But reaching a lot of 'eyeballs' does not necessarily work unless you've made a great ad… So, VMP Brisbane are here to explain some of the most effective factors of TV commercial production when it comes to engaging viewers and promoting your brand!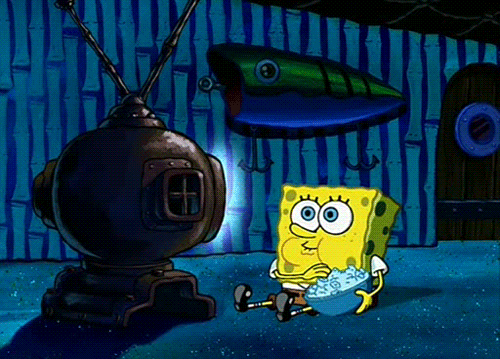 Brand Awareness & Impression
One of the most prominent forms of TV commercial production are ads that focus on promoting brand awareness. Brand awareness is achieved when advertising makes an impression and audiences can remember the brand after the ad has run. The audience should be able to recall how an add looked, or how it made them feel about the brand or product, and when an ad does this successfully it can lead the viewer to action and to engage with the brand.
The more an ad can present information in an engaging way, the more likely the audience will be able to recall that information later, or recognise and feel an attachment towards a brand.
A great example of brand awareness in action is this TV commercial produced by VMP for RACQ LifeFlight. This commercial makes an impression by using powerful and emotive imagery and music, coupled with a voiceover that directly calls the audience to action to donate and learn more about the service by visiting the LifeFlight website.
Spokesperson & Influence
Another effective technique in TV commercial production is to influence the audience to connect to a brand through the use of recognisable people or events. The most obvious example is to use a celebrity spokesperson. Seeing a familiar celebrity face in a TV commercial influences the viewer to associate their positive feelings towards that celebrity with the advertised brand, eliminating the need to convince them of the brands worth through logic or facts.
This TV commercial was produced by VMP for Stylemaster Homes and features local Brisbane personalities, Sam and Rachel Thaiday. This is a great example of how an ad can influence an audience to associate people they already know, with a particular brand to create positive brand awareness!
Products & Seasonal Promotions
Finally, a very effective form of TV commercial production is product advertising and the use of seasonal promotions. For many businesses, the best way to highlight their products and services to potential customers is to simply show them! These ads clearly communicate what a specific product or service is, what it looks like, what it does, and how much it costs. These ads generally rely on being short and snappy, with bold graphics and energetic voice over to grab the viewer's attention. These ads can use a whole range of advertising principles with the focus always on creating a connection between the audience and the brand.
Additionally, some ad campaigns showcase seasonal promotions or sales events. A business may advertise at set periods throughout the year to highlight the particular products they are trying to sell that month, or when certain items are on sale. Often, advertisers will create a 'TVC Bed' – where the same ad 'template' footage and music can be used repeatedly, but the graphics are swapped to showcase different products or sales, so they do not need to film a new ad every month. It is all about getting the best bang for buck and understanding what will deliver the best value for a client's budget.
This example produced for Oldmac Mazda shows a TV commercial with bed or top and tail that can be updated to highlight new sales products each month.
There are many more philosophies of effective advertising, but at the end of the day, it all comes down to matching the right approach for your brand with a great creative concept.