18 Jan

Event Video Production in 2021 – Choosing the Right Corporate Event Video for You

Posted at 10:00h

in

Video
With Australia getting a grip on the worldwide pandemic we're FINALLY getting back together as a community and enjoying things like live music, art galleries, going to the cinema and larger corporate events. But while we are able to participate in these types of events locally, companies with a wider reaching audience (i.e. international, or even interstate) are still unable to include their entire customer-base in person at events. This is where we have seen a rise in Event Video Production, whether it be event highlights, a webinar or vox pop interviews, there are heaps of ways to ensure all of your customers are included in your events throughout the year, no matter their location.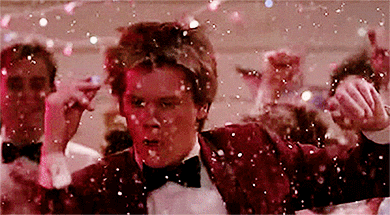 So, let's take a look at some examples of event video production and help guide you towards the best solution for your business; 
Event Filming & Highlights:
Event Filming and Highlights Reels have become one of the most popular offerings here at VMP. Whether it be using a single or multi-camera setup, we capture your entire event from start to finish and edit it together for use on social media, website, email and whatever else you can think of. We generally offer animated logos and titles for each speaker and can work with you to determine how many videos work best for each event. The highlights reels are cutdowns of these larger videos and are great for use on social media to advertise your company and your upcoming events.   
Vox Pop Interviews:
Nothing works quite like positive reviews coming straight from event attendees. By cutting together a series of short, punchy interviews from attendees, speakers and event organisers, you'll have a video that sings your praises as a company and as an event host. These videos are also great for use on socials and on your website, and are great marketing tools for new or upcoming events.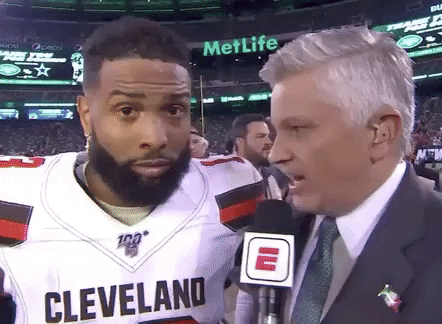 Webinar Production:
2020 really showed us how webinars can help businesses engage with their audience. Not only will your online participants be able to see the event in real time, they will be able to provide input through features such as live chat, forum conversations and interaction with speakers and attendees via video link. After all is said and done, we are also able to provide you with an edited version of the event for use at a later date. 
Contact Us at VMP!
We know each event is different, which is why we love to produce unique creative solutions that suit you, and your business. Let's talk! Give us a call on 07 3324 0900 or drop us a message, today!
Don't settle for mediocre events and webinar videos. Let us help you create high-quality productions that captivate your audience. Learn more about our video production services.
See what makes our event videos stand out from the crowd. Watch our events showreel now!