16 Nov

Green Screen Brisbane: The Benefits For Your Business
2020 has certainly thrown plenty of challenges our way, especially when it comes to corporate video production! It's become more important than ever to be flexible – whether that's working from home instead of in an office or turning live events into online ones. If you've been considering a corporate or marketing video for your business but fear it might be more challenging than ever, don't worry! That's where the very flexible green screen comes in!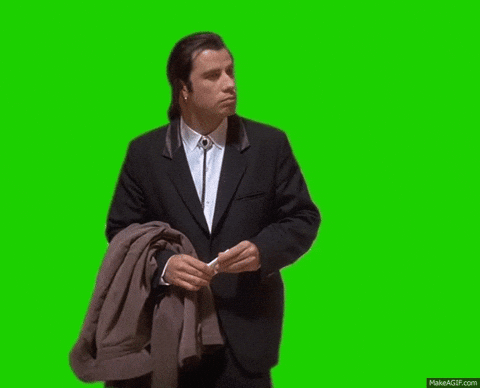 It might be daunting to think about – after all, we commonly see green screens used in big budget feature films. But the green screen offers many advantages that are even more useful now than ever before. Here at VMP, we know of the benefits that utilizing a green screen in video production provide us. We even have one in our studio! So, here's our list of what a green screen video production could do for you.
Background
A customisable background is always an advantage for any corporate video, and a green screen offers just that! Using a green screen gives any business the opportunity to use their own branding in the background. Or maybe your office isn't appropriate or accessible to film in (or it's a mess!). A green screen can be used for an alternative background instead! It also means you're not dictated by a location you couldn't get. Instead, it allows you to pick out the background you desire. Sounds like a win to me!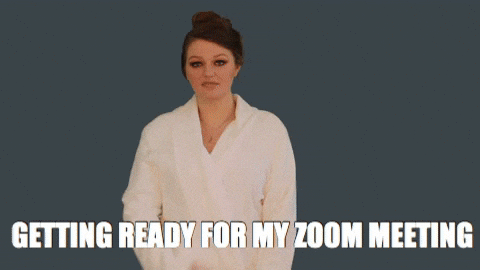 Controlled Environment
There's nothing worse than rocking up to a location, only to realise its in a flight path, or near a noisy road. Or maybe you're trying to film outdoors but it's threatening to rain. The great thing about a green screen is it's a controlled environment! An indoor, soundproof studio (like the one we have at VMP) is under no threat by misbehaving weather or loud noises. Alternatively, if you need to update your videos or need to re-shoot a section down the line, the controlled environment of a green screen gives you the freedom to do so!
Location
Once upon a time you'd be able to drive or fly to far places if you needed to film in a specific part of the world. But, given the current pandemic, it's not as easy as it once was to get to another country or state! That's where a green screen comes in handy. You can appear anywhere in the world you want without leaving the comfort of your own home. Another great benefit of this is you can film with multiple people on a green screen, and have the background changed to appear as though they're in different locations.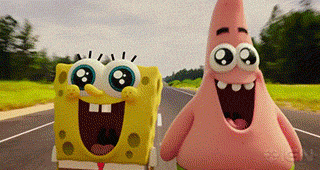 Affordability
It's not just the movies that use green screens these days! Green screens are more accessible than ever before and with technology having improved over the years, it's become more popular and affordable to use green screens and key them out in post-production. Plus, locations can be expensive to hire out, and limited on space and how long you can stay there for! A green screen is a flexible option if a location is too much in the budget.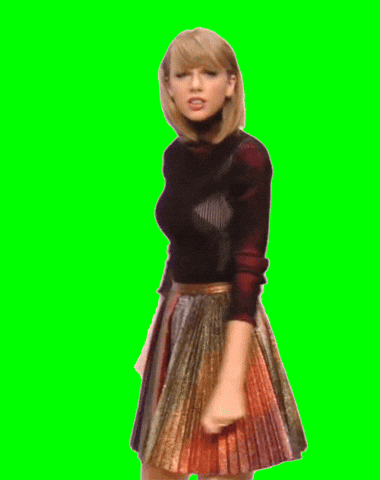 Need a Green Screen? Contact Us!
Need a green screen? We've got you at VMP Brisbane – we are here to help! With over 20 years of experience as a well-established Brisbane production company, we have a team of passionate experts who will meet your corporate video production needs.
Call us on 07 3324 0900 or send us a message to get in touch for a free, no-obligation quote, or to chat about your production needs.
Learn more about our Video Production Services.
Check out recent projects in our Work Portfolio page!
If you liked this article, here are some more!