13 Mar

Quoting a Video Production: Tips from a Brisbane production company

Brisbane production company VMP explains some essential considerations when budgeting and quoting for video production.  
When approaching video production there are many factors to consider. Immediately questions that come to mind – Where do we shoot? Who are the characters? What story do we want to tell? How do we find cast and crew? How many cameras do we need?  
If you don't have a lot of video production experience it can be overwhelming to sort through these questions and develop a production budget that will allow you to get the best results. 
VMP Brisbane is happy to share some of our experience and helpful tips for budgeting and quoting to follow when approaching professional video production. 
Step 1 – Understand the needs and goals
Understanding the clients' video production needs is an absolute priority. The purpose of any production is to make content that fulfills a specific purpose and does so in a creative fashion. The more information gathered about a project through initial conversations, the more accurate and detailed the plan. Establishing the details before moving ahead with video production will ensure a better understanding of the logistics required and also the potential time frames for the project. 
Understanding what the client wants the intended audience to do after watching the production is crucial to the project's success!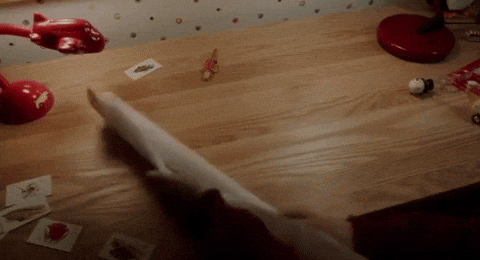 Step 2 – List the steps
A common mistake of inexperienced content creators is to under (or over) budget for their time and costs – and surprising a client with a larger than agreed invoice is never a good look! To prevent this, it is best to list the steps and expenses required for each production phase from concept development through to finishing and distribution in detail. Draw from previous experiences on past projects to estimate how long each step will take, in terms of days or hours, and what expenses you have come across in the past that you can pre-empt to avoid complications. Once you have generated a comprehensive list, you can then fine tune your list based on the specific needs and budget, to arrive at the best valuation for the video production.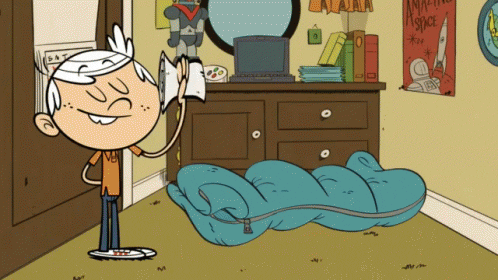 Step 3 – The budget
Preparing a thorough proposal and budget, that clearly details the creative approach whilst outlining the money required, helps everybody understand that they are getting the best value for money. This is essential to demonstrate The client has been listened to and their wants needs needs will be met. In the budget section, each item should be clearly listed and organized so that the client can understand each cost with full transparency. The budget should inform the costs involved at each production phase as well as clearly state the total overall price and any applicable GST and discounts.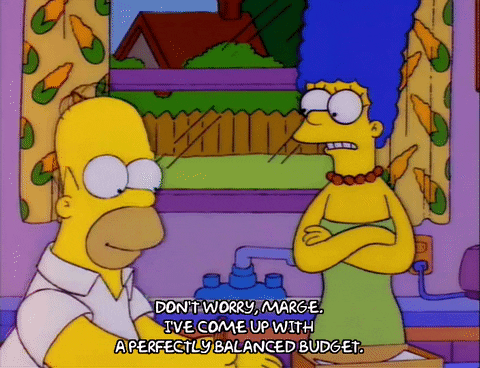 Finally, Step 4  – Double check!
Before you excitedly hit send on that proposal email or chat to the client… grab a calculator! Make sure all dollar values are accurate and that you have done the maths correctly. 
Making simple mistakes in the budget may lose you the confidence of your potential client – so luckily this is an easy step to take to avoid unfortunate mistakes!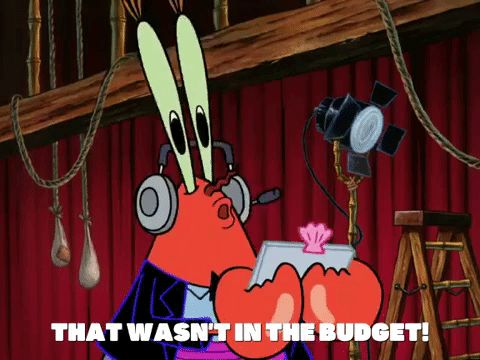 Read back over the proposal to check it clearly outlines what the production aims to achieve and identifies who the production is targeted for. An effective proposal should also include mood boards and examples of work that help illustrate the creative direction of the production, as well as testimonials and relevant experience. 
Only after the proposal has been reviewed and approved by the client should you move through to the next stages of the project.  
CONTACT US AT VMP
With over 20 years of experience as a well established Brisbane production company, VMP has a team of passionate experts who will meet your corporate video production needs. Call us on 07 3324 0900 or click here to get in touch for a free, no-obligation quote, or to chat about your production needs.
Check out more interesting articles: