11 Oct

The Future of Video Marketing: Brisbane Company Tells All
Ah, the future. I'm still waiting in anticipation for flying cars and hoverboards. While we wait, why don't we gaze into a crystal ball and look at a different future – advertising! At present, it's been projected that by 2021, 82% of all online traffic will be video (Cisco, 2017). If that doesn't tell you that video marketing is the future, then I don't know what does!!!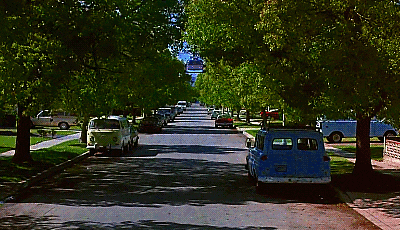 But beyond that, what else could possibly be in store for advertising? Technology continues to change and improve rapidly, and with it comes new and exciting ways to share content. In this week's blog, Brisbane production company VMP is here to tell you what the future holds for video marketing.
Prediction: 360
To start our journey with something that's already taking off – 360 video! There's nothing quite as fun as clicking on a 360 video on your Facebook feed, and then playing with it for hours. So it's not surprising to learn that some business and brands have taken the leap and used 360 video to showcase themselves (as we've done here at VMP!).
The potential that 360 video offers for businesses is incredible – it's an opportunity to not only showcase their products, but to do so in an interactive way. The uses for 360 range from live events, concerts and conferences to video tours, as well as branded content. There's a level of authenticity to it which appeals to the audience – nothing can really be hidden from the frame in a 360 video! There's no doubt that it will continue to become more commonplace in the future.
Prediction: Augmented Reality
Augmented Reality (AR) has recently become prominent in the space of smartphones. Apps such as Pokemon Go and SnapChat use the technology and are incredibly popular for it. But how about in the marketing space? Businesses have started to integrate the technology in many ways as marketing strategies.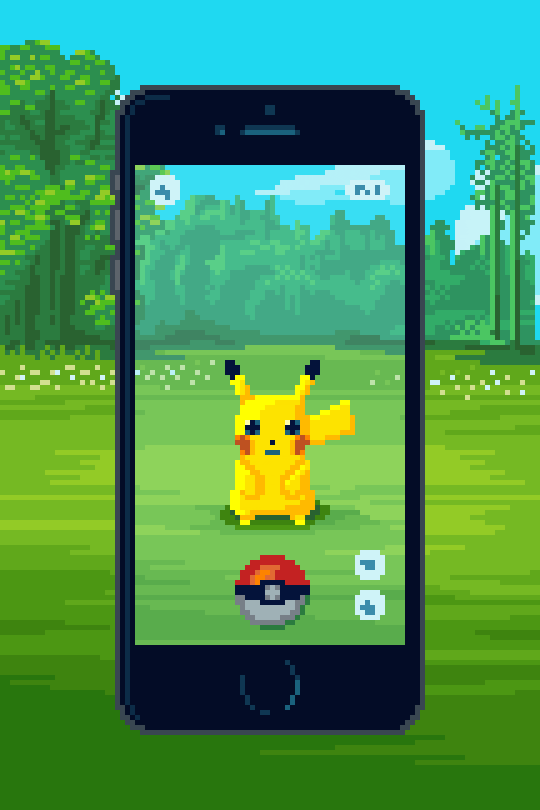 AR's greatest advantage is the way it can be used for visualization – not sure how your wall will look like in bright pink, or how that haircut you've been wanting will look on you? AR's visualization technology gives you the chance to see how it'd look through your phone's camera! Building on that, AR can also be used as a measuring tool, for training, and it's been predicted that AR will be in the future of virtual assistants.
Prediction:  Virtual Reality
Virtual Reality (VR) is the up-and-coming technology everyone is talking about. We've all seen the VR goggles, and maybe we've even tried it with our smartphones. Though the technology already exists for consumer use, it lies predominantly in the video game world. However, the future of video marketing is expected to be in VR.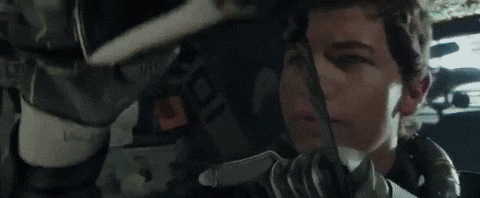 VR is all about an immersive experience. Businesses and brands have started to use the technology for marketing in tourism, hospitality and real estate. In other words, it's the ultimate advertising opportunity for a business that is built around an environment or an experience.
CONTACT US AT VMP
Is advertising in your future? Then give us a call! VMP is the expert in video marketing in Brisbane, and we are here to assist you with your video production from execution to the final product. Contact us for a free quote, a chat, or more predictions about the future. Give us a call on 07 3324 0900 or drop us a message, today!
Transform your marketing strategy with VMP Brisbane's Video Production Services.
Get a sneak peek at our latest video production projects and see what we're capable of!
Check out more interesting articles: