13 Sep

Corporate Video Production: Brisbane's Best Tips
Tips and Tricks in Producing a Corporate Video in Brisbane
It's no secret that video marketing is the superior way to get word out about your business – we retain 95% more information when it's presented in a video, a staggering amount compared to 10% retained through reading text. It's the way to engage, and with online video content being 80% of all online traffic in 2019, it's very tempting to jump right in! (iMPACT, 2017). But before you can share the amazing video you've made for your business; it must be made first! The process can be a little daunting, especially when it comes to navigating your city. But fear not, my fellow Brisbane businesses! VMP has got your back with some insider info on how to film your next corporate video production in Brisbane.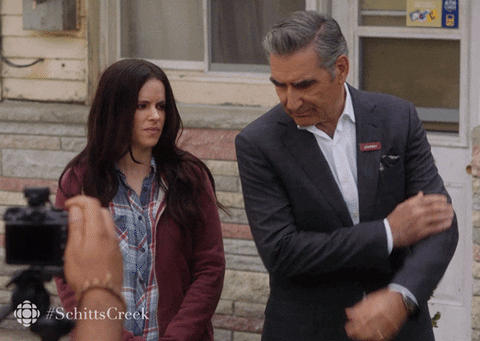 Location, Location, Location!
Unless you're planning on filming in a studio (like the green screen, soundproof studio here at VMP HQ, for example!), then you'll be looking for a location! The most important thing to know is whether you'll be requiring a film permit for your location – if it's a privately-owned location where you've gotten permission from the owners (and perhaps paid a location fee), then it's easy as! However, if you're shooting anywhere in public and you'll most likely need a filming permit from Brisbane City Council. Once you've supplied them with the required application form and the necessary supporting documents (Certificate of Currency, risk assessments, site maps, etc.), you'll be well on your way to securing your location! They'll need a few working days to process the permit, so make sure you're planning ahead!
Parking
The last thing anyone wants after a long day of shooting is to find a hefty parking ticket on their windscreen. Once you know your location/s, we recommend investigating the parking situation. Street parking might be perfectly okay, or perhaps your location has a car park. On the flip side, watch out for those two-hour parking zones that extend around Brisbane's inner-city area, or organize parking permits in advance if necessary.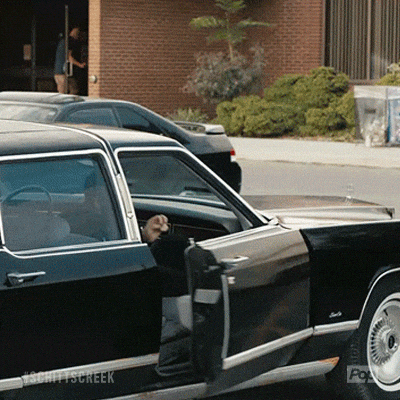 Traffic Troubles
Navigating Brisbane is a challenge – our roads don't line up and there's always terrible traffic. When you've got a location in an unfamiliar part of town to get to at 8 in the morning, it seems like an absolute nightmare. So, how to ease the pain? It's always a good idea to look up a map and directions to your location beforehand so you know exactly where you're going!
In terms of navigating that tricky peak hour traffic? Google Maps can give you an estimate of time from location A to location B if you tell it what time you need to arrive by. That way you'll arrive to set on time, rather than ridiculously early, or worse, too late. Our top tip? Include this info on your call sheet so that your cast and crew are on time too!
Catering
Let's face it – nobody wants to work with a 'hangry' cast and crew. And no, muesli bars and bitter coffee isn't going to cut it.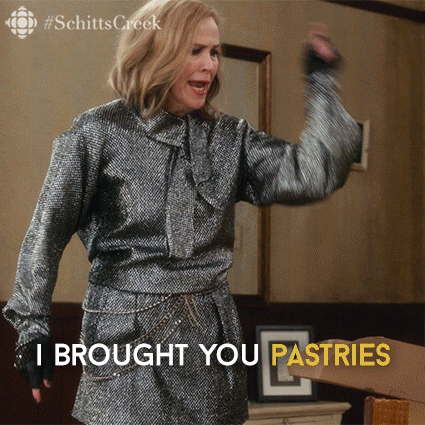 Any corporate video production will require some catering for the day. It can seem a bit daunting to organize food for everyone, so what should you do? We recommend researching the area of Brisbane you're in for local cafes and other food businesses! Some places have catering as a part of their business, while others may do party platters which would suffice! It's affordable, convenient, and you're supporting a local business. And the best part, no one is going to be hangry. Amazing!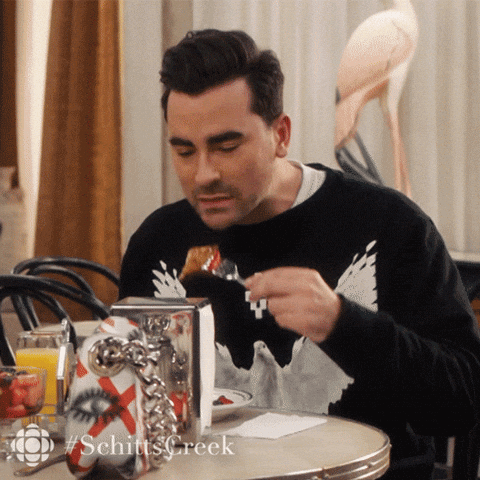 CONTACT US AT VMP
Still not sure about navigating a corporate video production in Brisbane? Video production company VMP is here to help. Don't be afraid to call in the experts! VMP can assist you with all your production needs, so contact us today! Give us a call on 07 3324 0900 or drop us a message, today!
Connect with us on Facebook, LinkedIn, and YouTube.
Check out our 'How-To' series in YouTube with all the Tips & Tricks you need for shooting your production! – HERE
Also, have a look at our Latest Projects – HERE!